This is a premium feature only available in the Pro Plugin.
Your API calls can be triggered by adding some extra shortcode attributes to your endpoint shortcode. The button will  embedded wherever you add the shortcode in your website, and when the button is clicked, it will trigger the API call.
It looks and behaves something like this. The button text can be set to whatever you like by using a shortcode attribute.
Without hiding the button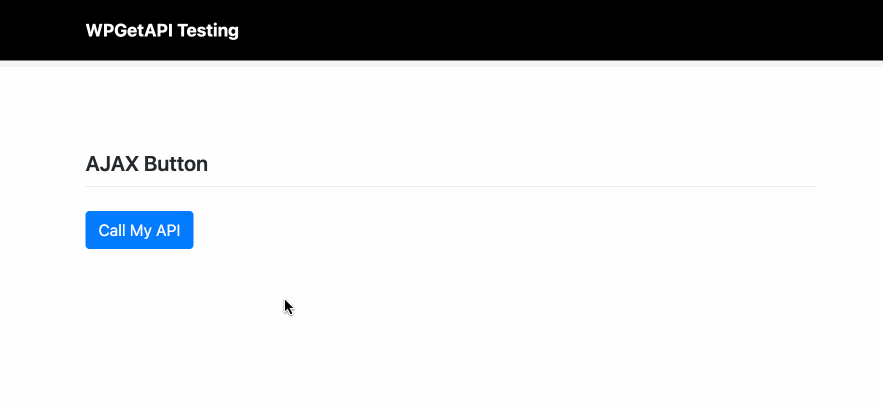 Hiding the button after submit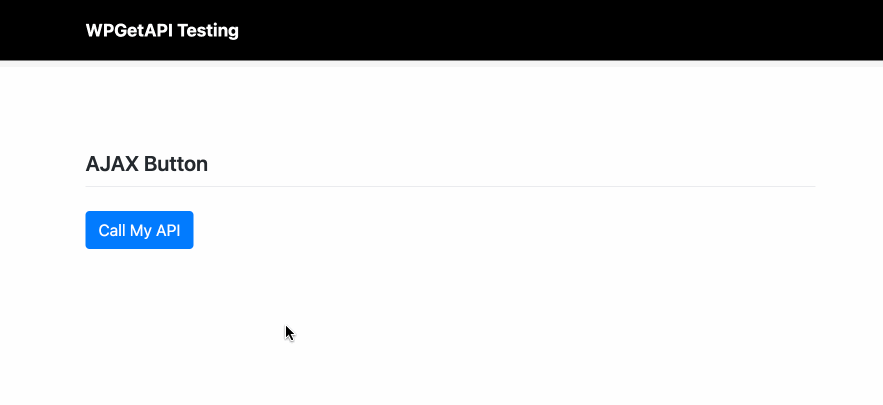 This is also fully compatible with the format="html" and keys="" attributes, so that you can get exactly the data you want and style it however you like.
Here are the settings we need in our shortcode to create this button:
...
...
...
The rest of this article is only available to verified purchasers.
If you have a valid license for our products, please login to view the rest of this article.
Check out more features of the Pro Plugin
The Pro Plugin has many features to take your API integration to the next level.
View Pro Plugin
Still not sure?
Working with APIs can be daunting, difficult and downright confusing!
But we are here to help. We can help to integrate your API, write any code snippets required, style the output or basically anything else you need to make it a success!
Ask Us Anything