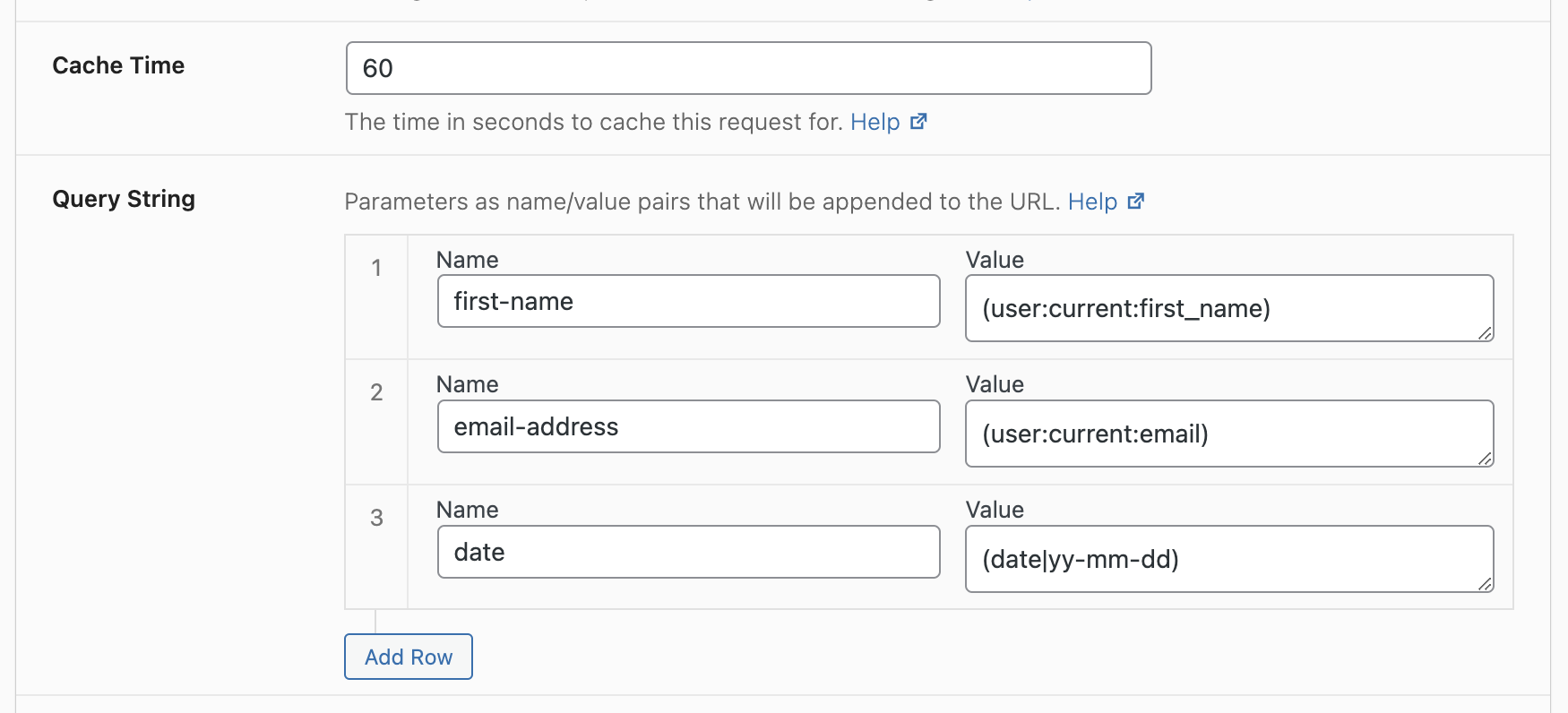 Do more with the PRO Plugin
Unlock advanced functionality such as caching, tokens, dynamic variables, formatting options and more. Easily format API data into HTML, send form data to your API or send information about logged-in users, with no code.
Get the plugin
$89.00 $79.00
Single Site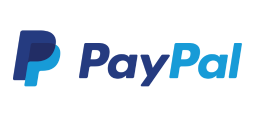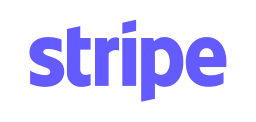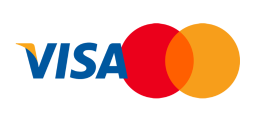 Add powerful features for your API
token
Grab basically any data from your WordPress site and send this to your API, no code required.
sync_alt
Dynamic variables will allow you to capture and send form data to your API.
segment
Using the shortcode, display data items from nested, multidimensional arrays.
html
Using the shortcode, you can output API data into HTML which can be styled any way you like.
save
Caching your API calls will help the speed of the webpage that you are displaying your API on.
fingerprint
Provides a simple method to set a base64 encoded Authorization header.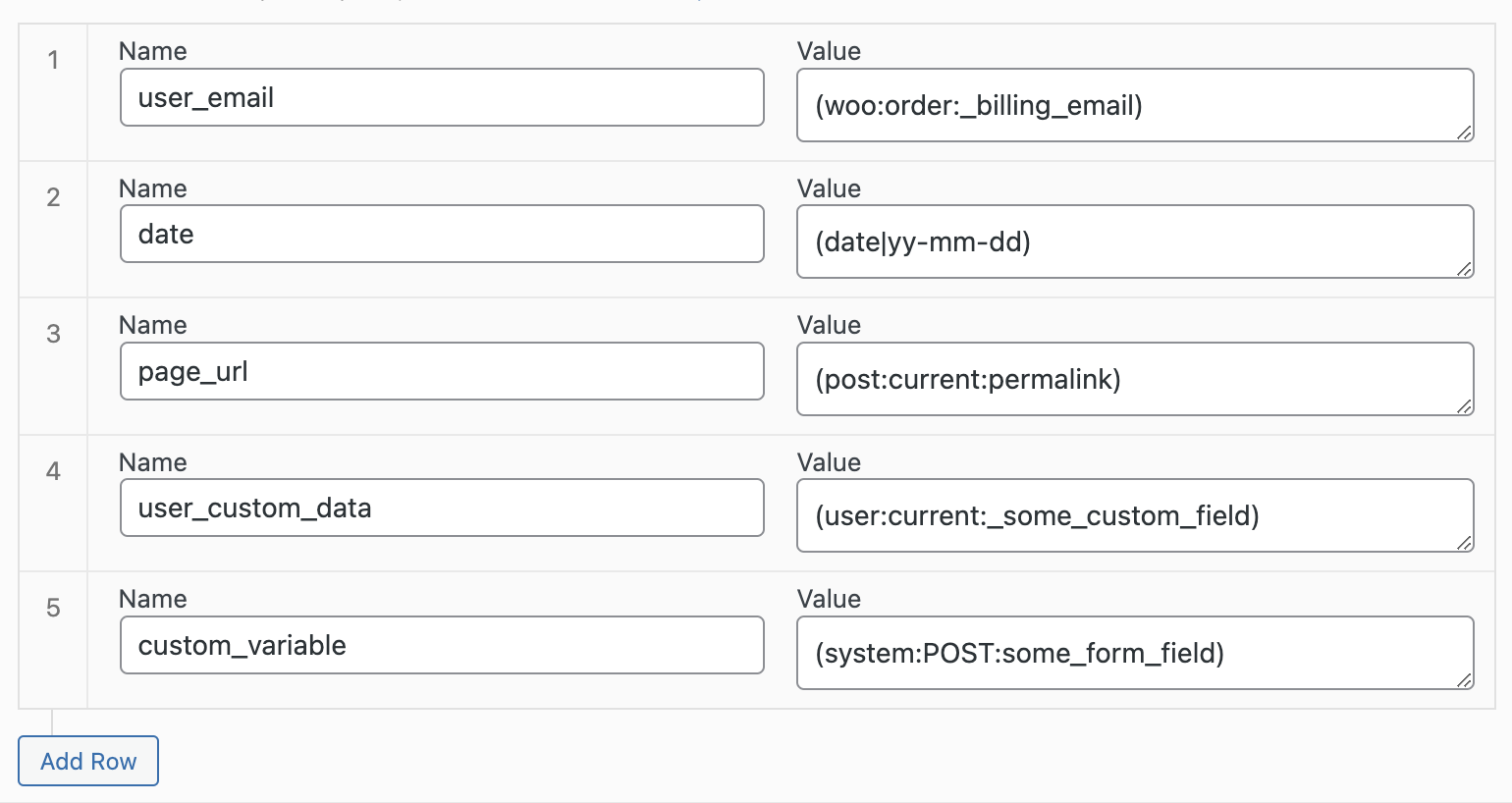 Tokens
Tokens allow you to get information from your WordPress website and send it to your API, without writing any code.
For example, this token gets the current logged in users email address: (user:current:email) – simple!
You can capture and send data such as user data, post data, dates in any format, form data, Woocommerce order data and system variables like GET, POST & COOKIES. Tokens can be used within any API call in the Endpoint, Query String, Headers and Body POST Fields.
Format data as HTML
The output of your API data can be formatted into HTML by using the 'format' attribute in the shortcode.
[wpgetapi_endpoint api_id='quotable' endpoint_id='random' format='html']
Adding this attribute will wrap your entire output in a div and will then wrap individual API items in div tags and will also handle nested API data.
You can then stylet your new HTML any way you like with CSS.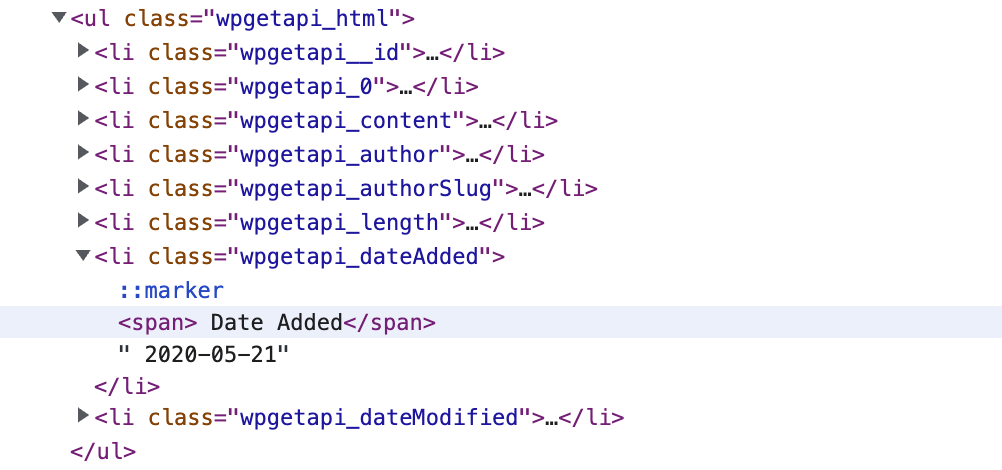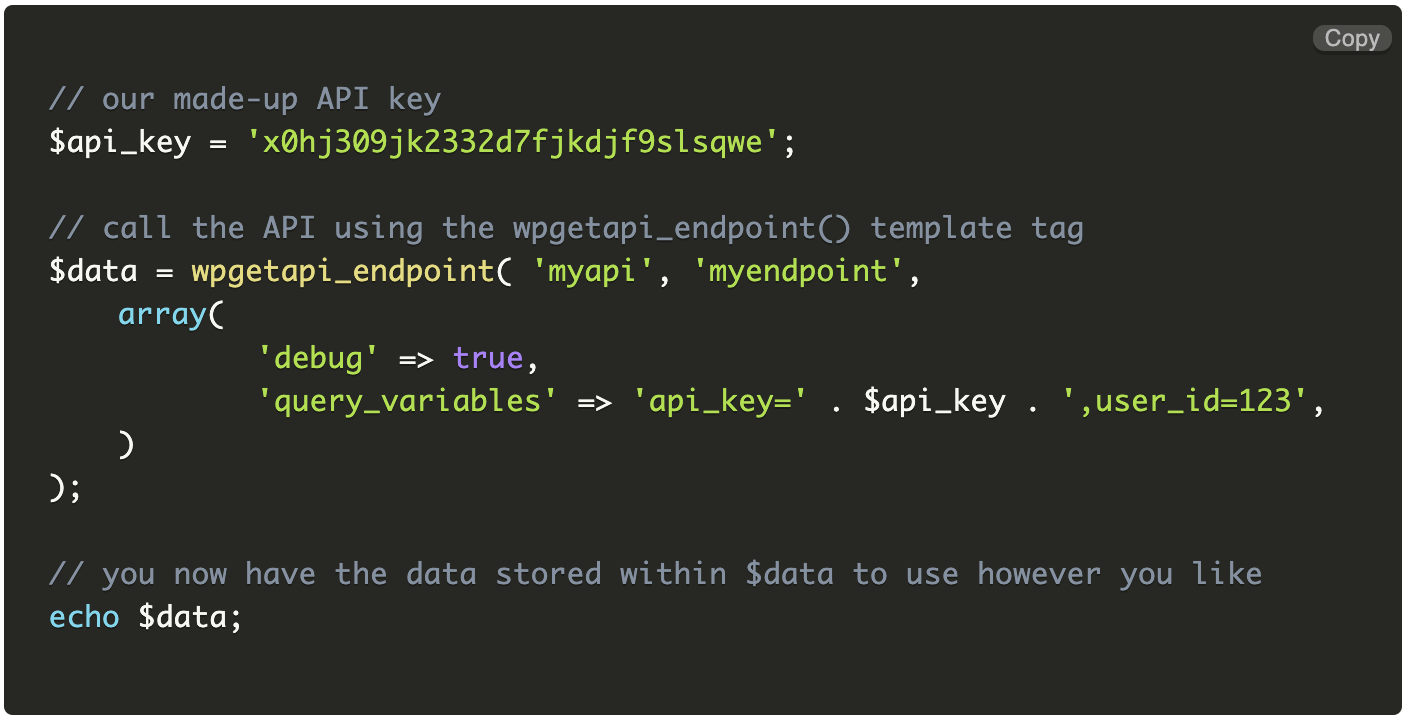 Dynamic variables
Dynamic variables are particularly useful for capturing form data and sending this to your API, via a small PHP code snippet. Dynamic variables are like tokens; they are super flexible but do require some coding knowledge.
With dynamic variables you can send data to your API call by adding a small PHP code snippet to your functions.php file (or via a code snippets plugin).
Some examples of using dynamic variables could be to send complex product purchase data to your API that includes user details and purchased items or capturing form data on your website and sending this to your API.
Cache API calls
Caching can improve your website's speed by saving API data temporarily in your database. Instead of calling the API every time the page loads, the first visitor's call to the API within the cache interval saves the data locally. Subsequent visitors then access this saved data, avoiding multiple API calls and improving speed.
API call limits can result in data disruption or extra fees. Caching helps manage these limits by letting you set the interval, determining the maximum daily API calls. For instance, setting the interval to 3600 seconds (1 hour) results in a maximum of 24 daily calls to the endpoint, making it simple to stay within the API's limits.

More awesome features
Retrieve nested data
Allows you to step down through multidimensional array data using array keys and indexes to get your data. This works in both the template function and also the shortcode.
Base64 encoding
A method to be able to easily set a base64 encoded Authorization header. After enabling the Pro Plugin, you can add your details within the headers like below.
Whatever you wrap in the base64_encode() function will be encoded, like so base64_encode( whatever_needs_to_be_encoded )

Format as a number
If the output of your API is a number, you can format it using the 'format' attribute in the shortcode.
Set the 'format' attribute to number_format(x) as shown below. This will format the number to have 2 decimal places. You can format from 0 up to any number you choose and will format based on the locale of your site.
[wpgetapi_endpoint api_id='binance' endpoint_id='price' format='number_format(2)']
XML Format
Adds the option to output the data in XML format if your API supports that.

Straightforward Pricing
Each license includes all features.
Single
$89.00 $79.00
annual subscription
All features unlocked
Use on 1 site
1 year support
1 year plugin updates
Premium support
Renews annually
Get the plugin
Extended
$139.00 $119.00
annual subscription
All features unlocked
Use on 5 sites
1 year support
1 year plugin updates
Premium support
Renews annually
Get the plugin
Unlimited
$349.00 $289.00
one-time payment
All features unlocked
Use on unlimited sites
Lifetime support
Lifetime plugin updates
VIP support
One-time payment
Get the plugin
14 day money back guarantee
Our plugins are backed with a 14 day money back guarantee. If our plugin doesn't work as promised, we will refund your money in full.
Common Questions
What types of payment do you accept?
We accept Visa and Mastercard payments through Stripe and PayPal.
Which currency is the pricing?
All of our pricing is in USD.
Do I still need the free version?
Yes, the free version is required when using any of our paid plugins. You can download it from the WordPress plugin directory.
Are there trial versions of the paid plugins?
We will have our new Demo website up soon. Stay tuned.
Will my plugin work if I cancel?
Yes, your plugin will continue to work if you cancel a subscription or if you don't renew a scubscription. Plugin updates will not happen though.
Do subscriptions auto renew?
Yes, subscriptions are set to auto renew but this can be changed to manual at any time.
Do I have to pay extra for support?
No, you will never pay anything extra for support. All of our plugins include some of the best support you are likely to find anywhere.
Will you help me set up the plugin(s)?
Yes, we we are more than happy to help with the set up of our plugins. We can help you over emails or if you provide an admin login, we can log in and set things up in a flash.
Still not sure?
Working with APIs can be daunting, difficult and downright confusing!
But we are here to help. We can help to integrate your API, write any code snippets required, style the output or basically anything else you need to make it a success!
Ask Us Anything
"
I have been doing the WordPress thing for almost a decade, Brant and team at WPGETAPI raised the bar today. If you are pushing data to API's this plugin, particularly the PRO version is 100% essential.
@Drew Juen
"
This was a breath of fresh air. Very straight forward, very helpful and no hidden fees! I can't say enough good stuff about this plugin and the support provided for the plugin.
@Marketing & Creative