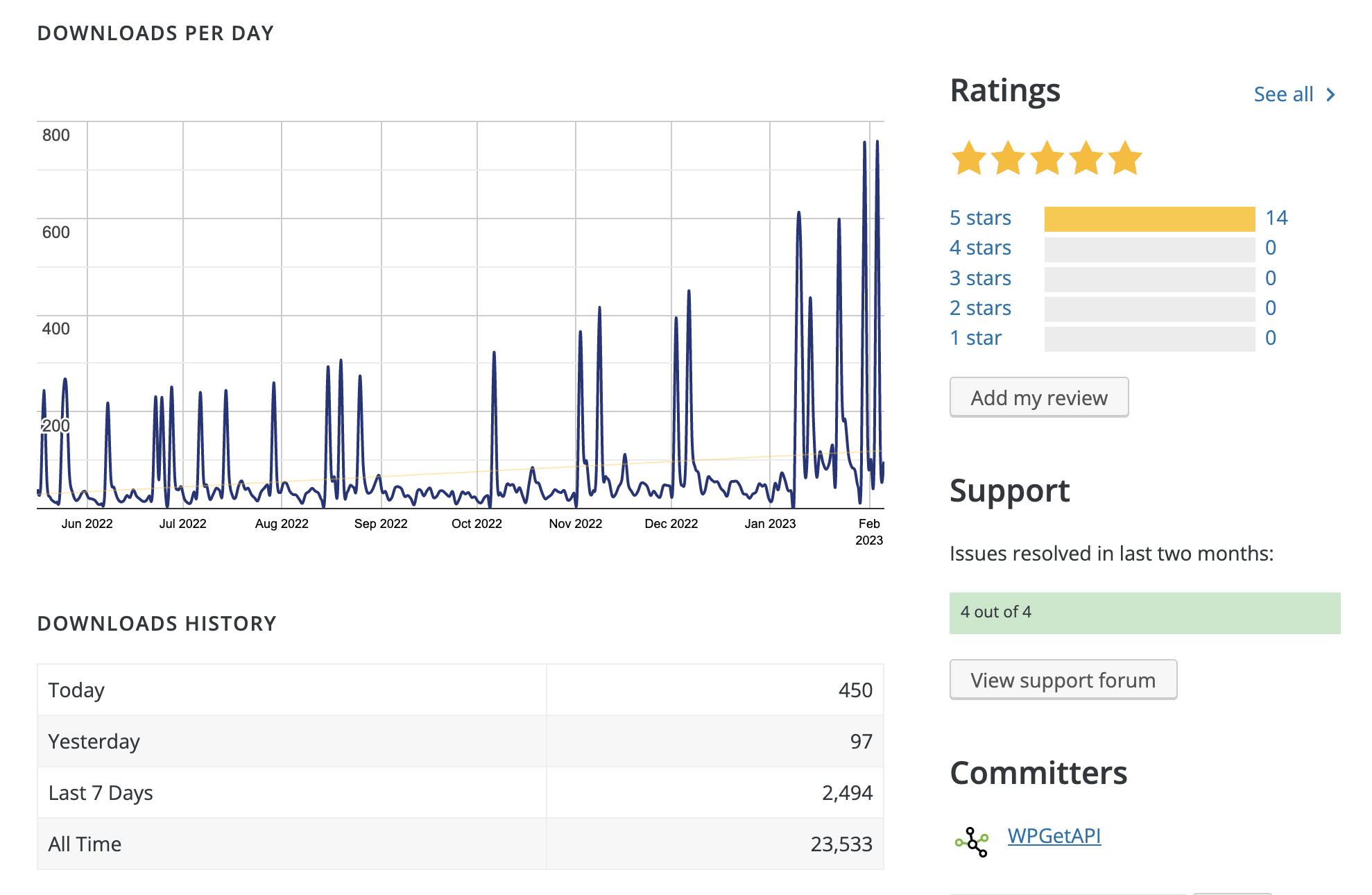 Who is using WPGetAPI?
There are over 5,000 users that are currently using WPGetAPI. From developers wanting to streamline their API integrations, large companies that need to quickly deploy multiple APIs and small businesses or solo website owners who don't want to fork out mega dollars for a custom solution.
Some users totally 'get' the plugin and love it for it's powerful features and ease of use, but other less tech-savvy users call upon our awesome support to help with their API integration. We love helping our users!
What can WPGetAPI be used for?
You can use WPGetAPI for virtually any REST API or connecting to any URL that returns JSON data.
Some examples include displaying financial data such as stocks and cryptocurrencies, connecting with real estate APIs, boat sales APIs, displaying data in charts or tables, sending captured form data to a CRM or creating Woocommerce products from items in an API.
Many of these examples can be setup without needing to know how to code, whilst others may require some small snippets which we are happy to write for you.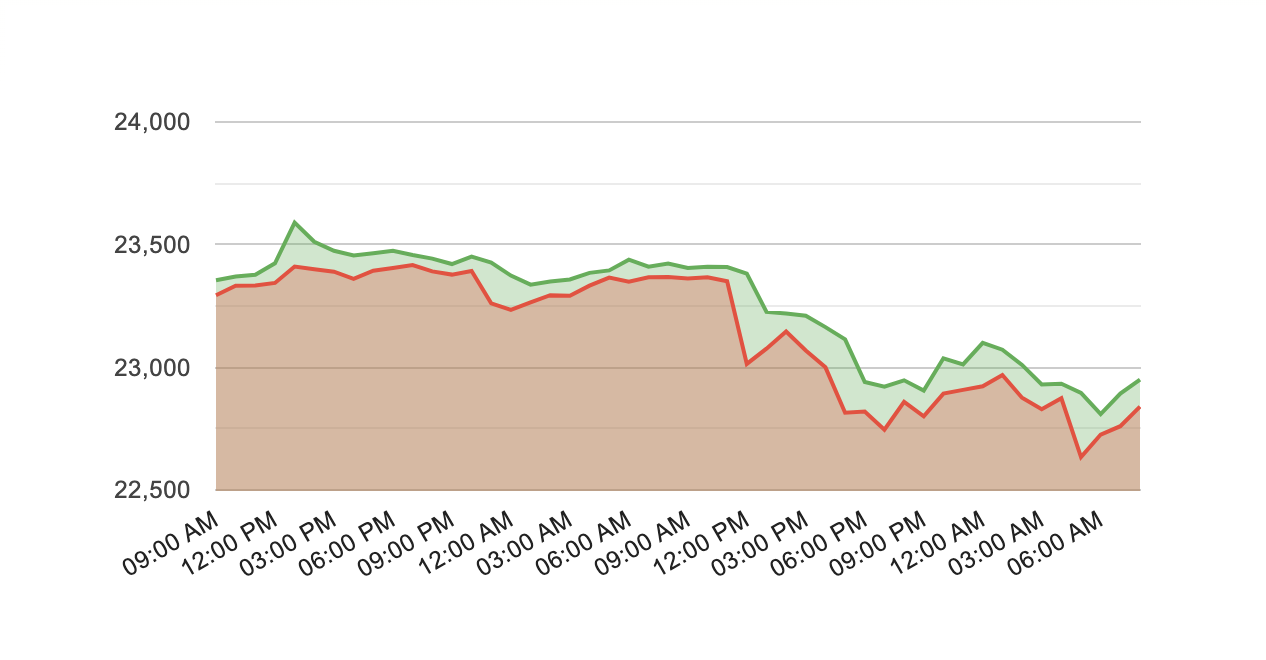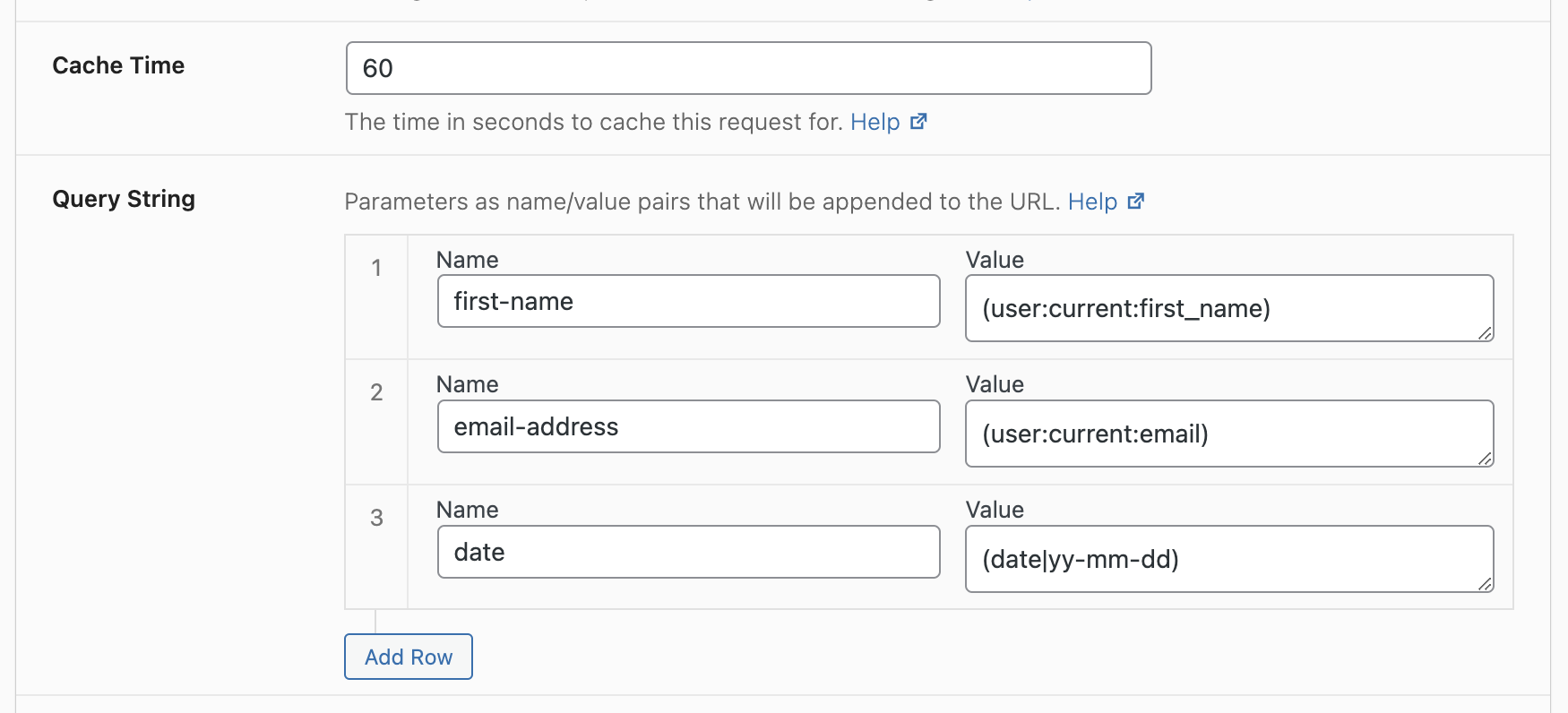 Why use WPGetAPI vs custom API development?
For a start, WPGetAPI is free. You can download it from the WordPress plugin directory and give it a try.
We have a Pro version of the plugin that contains many enhancements to take API integrations to the next level. The Pro plugin might sometimes be required for certain features, but often the free version will suffice. And the Pro plugin is a lot cheaper than any custom development costs!
As we've said above, the support that our users receive is nothing short of amazing and we are always happy to help. Our support is free and always will be, whether you are using the free version or the Pro version.
A bit about us
Hi, I'm Brant and I call Australia home. I've been working with WordPress since 2009 and built my first WordPress plugin around 2015, which today has over 8,000 active installs.
WPGetAPI was released on 27 October 2021. After completing literally hundreds of API integrations whilst working as a freelancer, I initially built WPGetAPI as a way for me to rapidly test and integrate APIs.
WPGetAPI has grown rapidly and it is now my full-time gig. I love watching it grow and being able to help out people from all corners of the globe with their API integrations.
I'm currently the sole operator, taking care of all support and all development. I have some contractors that I call upon for design and marketing, but mostly it is just me.