Our licensing system changed on the 13th January 2023.
If you purchased a plugin on or after this date, you can login and view your license keys and then add your key(s) to the Licenses screen within your WordPress admin.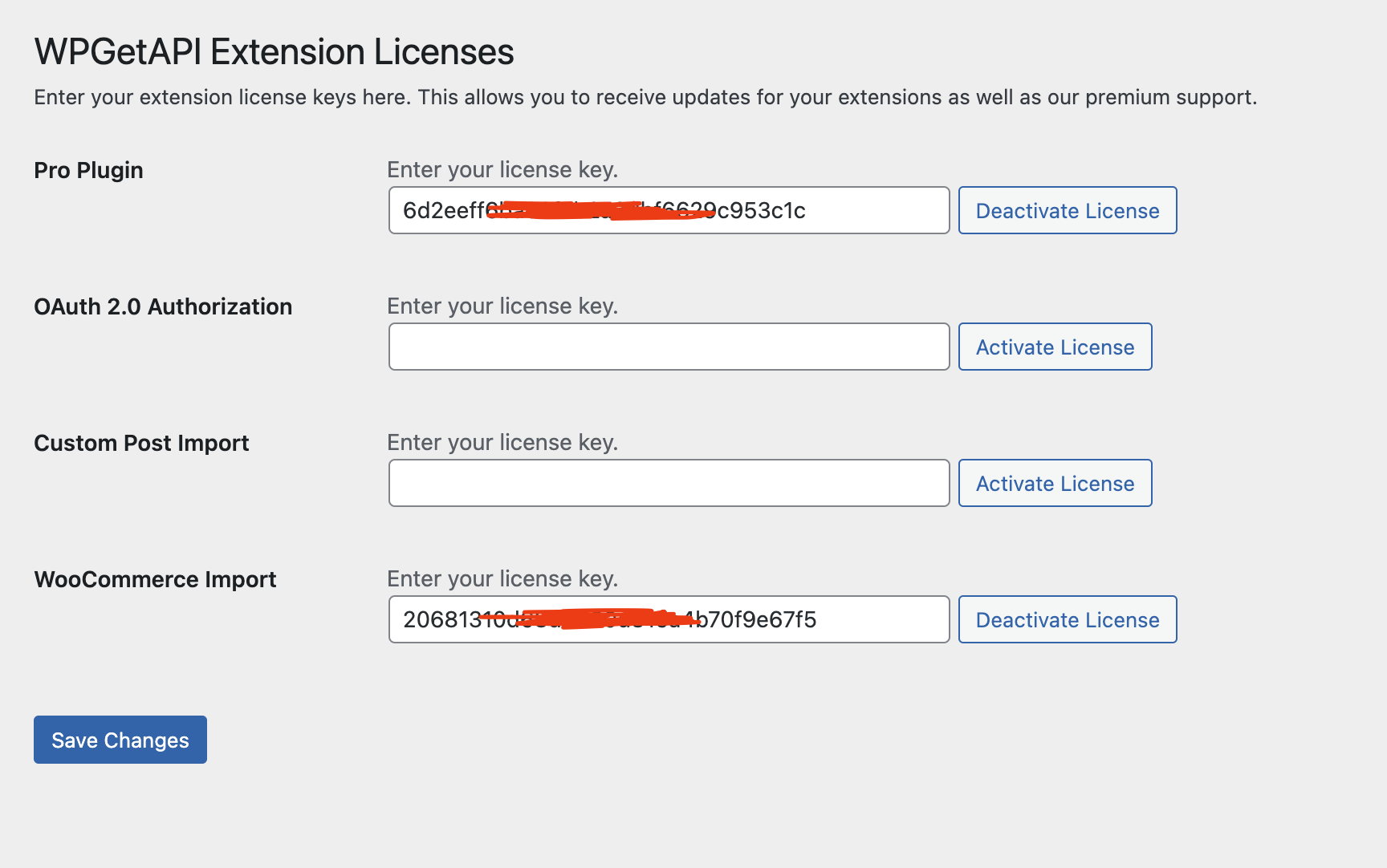 If you purchased a plugin prior to this date, you won't yet have an account registered on this site.
Having an account allows you to view and download the plugins you bought, retrieve your license key(s), view/download invoices and more.
To create an account, register here with the same email (important!!) that you used to purchase your plugin. You will then be able to retreive your license key(s). If your license says that it has expired, please get in touch and we will fix that up.